---
19,20,21 July 2019, Jim Corbett, Uttarakhand

Three Days Residential Training - "Wellness Educator Level 1"
---
Wellness Coach

A Professionally Trained and Certified, Wellness Trainer, Wellness Expert and Wellness Entrepreneur,
Spreading Ancient Indian Ayurveda & Holistic Healing Science to make The Society Healthy and Happy !
---
---
In today's modern society, Lifestyle diseases and its related disorders are part of their life. Disorders like Diabetes, BP, Cholesterol, Heart Related Issues, Hypertension, STRESS, Thyroid, PCOD, Infertility, and Joint Pains are some of the major ailments which society is facing these days.
It is increasing the Demand for trained and professional Wellness Experts, Wellness Consultants, Wellness Trainers and Wellness Coaches gradually and day by day. As Illness & Diseases have choked our society, people are looking for the consultants and trainers who can help them to regain their Health and Happiness back in their families with Wellness Services.
---
---
Body-Mind-Soul Mechanism
You, as Wellness Coach, can build your expertise in following wellness areas !
---
---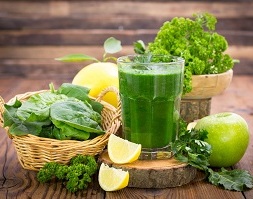 Detoxification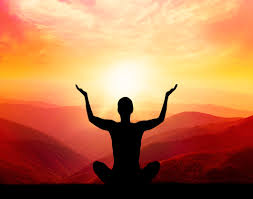 Reiki Healing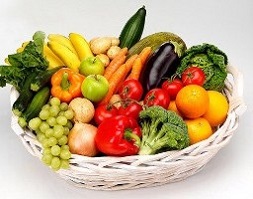 Diet & Nutrition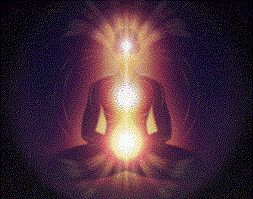 Chakra Therapy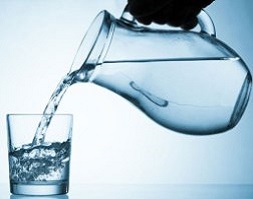 Water Therapy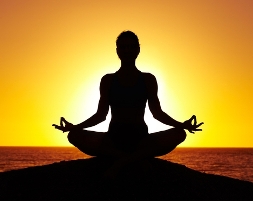 Pranic Science
---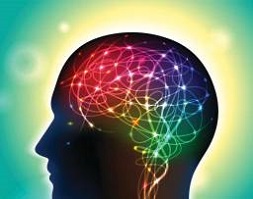 NLP Therapy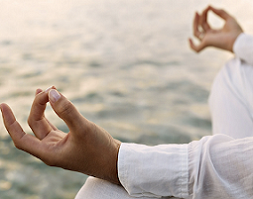 Yog Mudra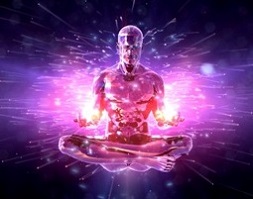 Energy Medicine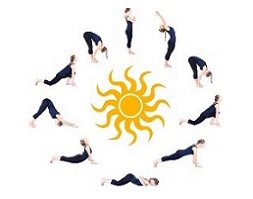 Yoga & Aasans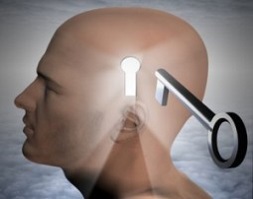 Mind Power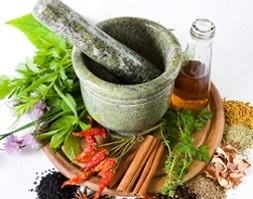 Herbs & Aurveda
Why Wellness Industry and Training?

---
---
---
India needs 2.5 Lac Wellness Coaches and Trainers by 2020
---
Indian Wellness Industry likely to hit Rs 1.5 trillion by FY2019-20: Report India's population today is relatively young (due to the high birth rates) with about 47% of the population expected to enter the elderly phase down the line. The Indian wellness industry was estimated at close to Rs. 85,000 crore in financial year 2014-15 and is expected to grow at a compounded annual growth rate (CAGR) of nearly 12% for the next 5 years. The industry can achieve about Rs. 1.5 trillion (Rs. 1,05,000 crore) by FY20, according to a recent report by FICCI and EY.
---
---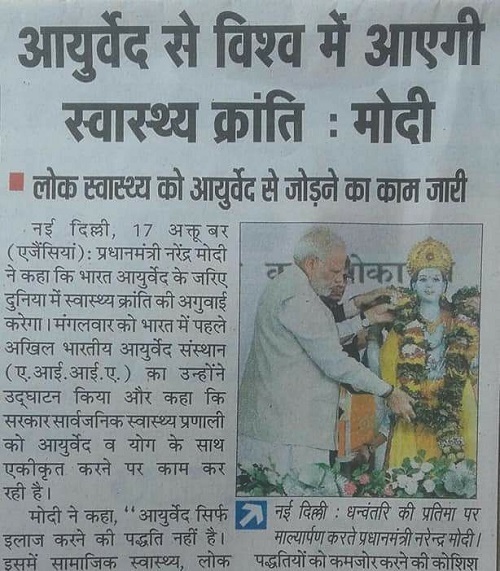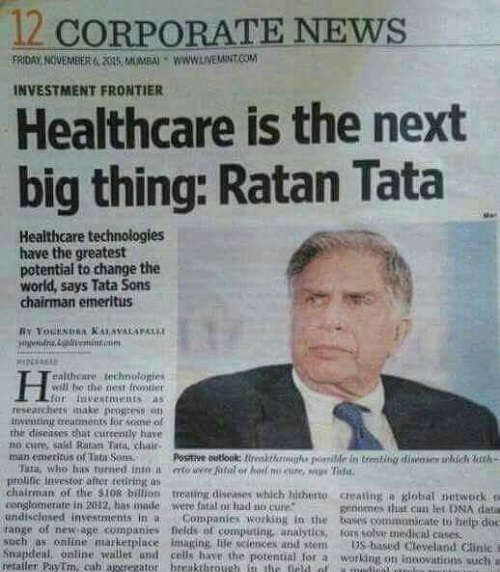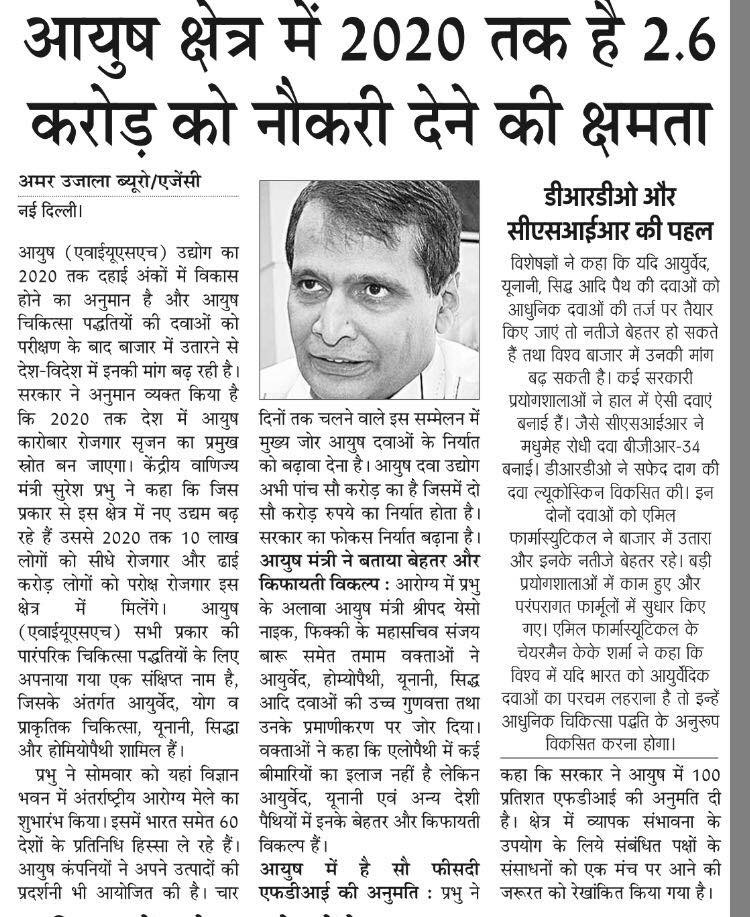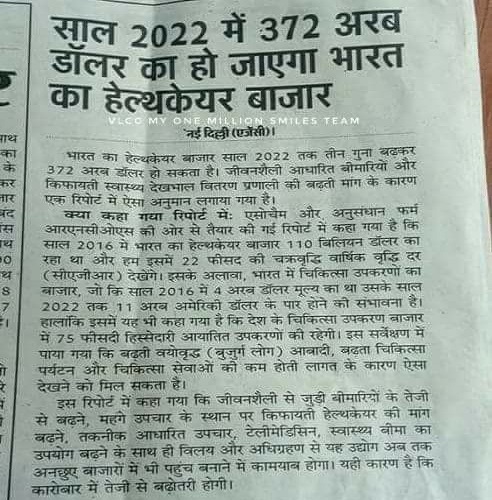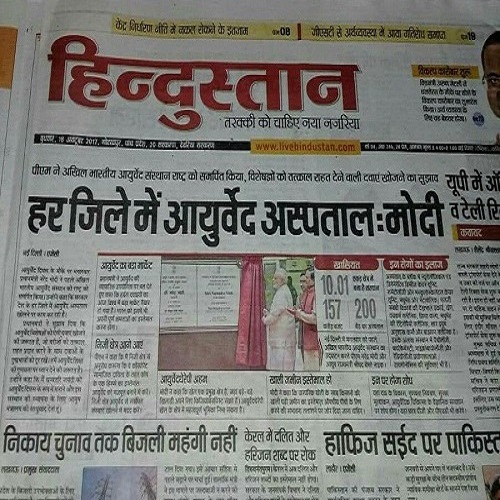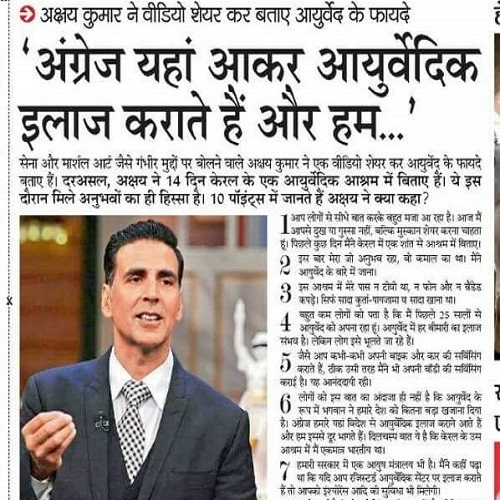 ---
Train The Trainer by 180degree.in - "Be a Wellness Coach" !!
180degree is India's First and Biggest Wellness Coaching Platform of its Kind !
With Various Expert Trainers on the Educators Panel, it Offeres Wide Variety of Wellness Coaching Modules in Single Platform !
---

---
---
---
Start Your Career As
Wellness Trainer & Life Coach
Wellness Trainer & Life Coach
---
---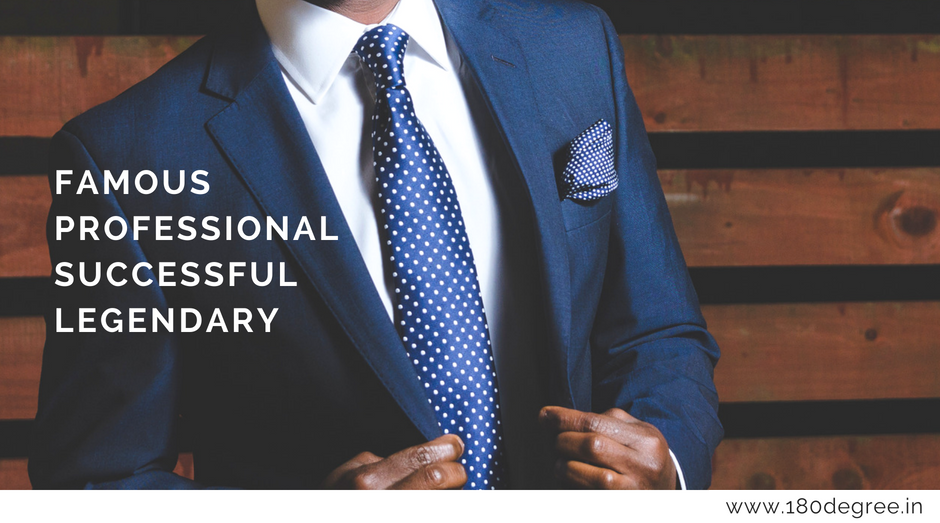 Wellness Coach
Wellness

T

rainer
Wellness

C

onsultants
Wellness

F

acilitators
Wellness

T

herapist
Wellness

C

ounselors
Wellness

S

peaker
Wellness

C

enter Owner
---
---
---
Live Life As
---
---
Legendary Wellness Coach
India needs 2.5 Lac wellness expert by 2020
---
---
Successful Corporate Trainer
Every corporate struggling for productvity
---
---
International Life Coach
Wellness is global demand for peace and happiness
---
---
Dynamic Motivational Speaker
People needs inspirational and encouragement
---
---
Profitable Business Owner
Wellness is trillion dollar industry
---
---
Be A Global Wealthy Citizen
All global culture and communities are converging
---
---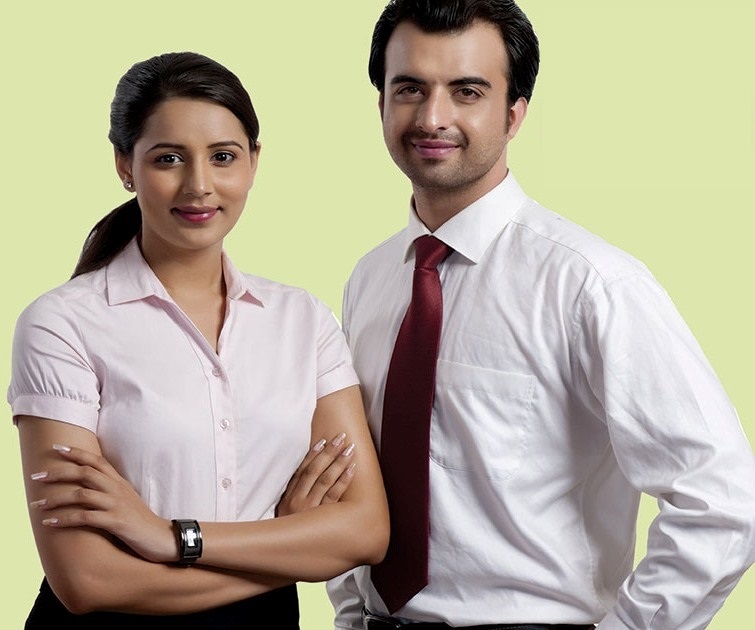 Wellness Coach
SCOPE

in Wellness Industry
Start your Business in 1.5 trillion industry at 20% YoY growth rate.
Career beyond Health, Happiness & Harmony by serving the mankind.
Opportunity to cater your Desire into the field of Training & Traveling.
Plan your Purpose, Passion & Prosperity to make India healthy.
Entrepreneur of new era with Talent, Technology & Team to reach the sky.
---
---
Our Program
---
Be A Wellness Coach /Trainer / Expert
19,20,21 July 2019, Jim Corbett, Uttarakhand

---
Wellness Educator
( 3 Days Residential Training Program )
"Wellness Educator" Training program is Specially Designed TTT Program for Trainers and Aspiring Trainers in Wellness Industry ! It is to give relevant exposure of different aspects on How to become Wellness Trainer !!
Programme Benefits
Start Your Career as WELLNESS EDUCATOR !
Learn to Earn 25K to 250K per month* !
Name and Fame in Society for Nobel Cause !
Opportunity to Travel and Make New Friends !
Establish yourself as a Professional Wellness Coach !
Opportunity to Become Corporate Trainer !
---
---
Wellness Educator Key Focus Area
---
Wellness Business - an trillion Dollar Opportunity
Ayurved & Nature - the Master Science
Health and Fitness - Yog, Pranayam & Mudra
Power NLP, Reiki Quantum Jump - the Energy Science
Body, Mind, Soul - the inter shync Mechanism
Intro to Message Therapy - Subconcious Healing
Basics of Subconcious Healing
Image Building & Event Management.
Digital Marketing & Sales Funnel.
"FWAYADA" Therapy and Its Practical Aspects

---
---
21 Days - Train The Trainer Module
---
Level 1 :
Wellness Educator - THREE Days Residential
---
Level 2 :
Module 1 - Wellness Expert I - FOUR Days Residential
Module 2 - Wellness Expert II - FOUR Days Residential
---
---
Level 3 :
Aarogyacharya - SEVEN Days Residential
---
Level 4 :
Co-Trainer Sessions - Two Days
---
Level 5 :
Launching as a TRAINER - ONE Day Event
---
---

---
---
Latest Video
---
---
---
Events Gallery
---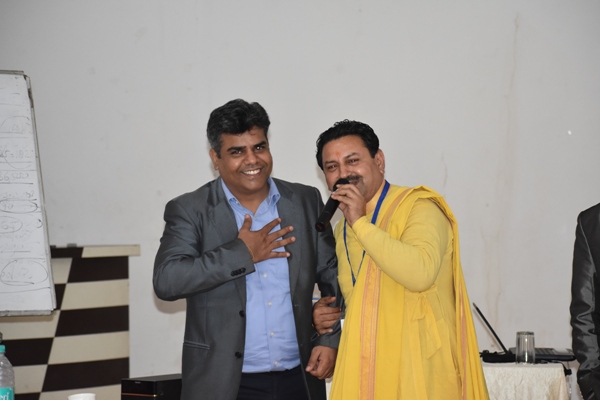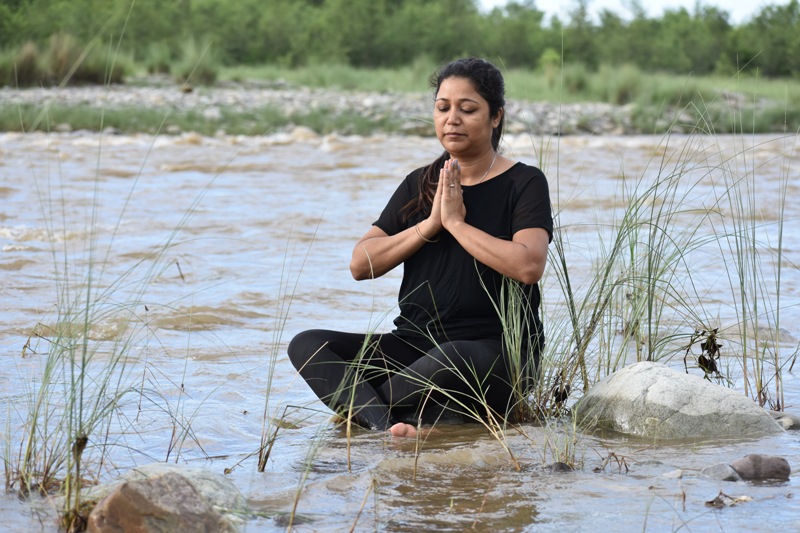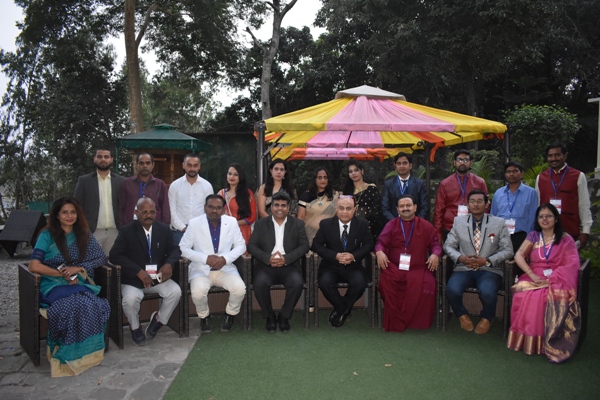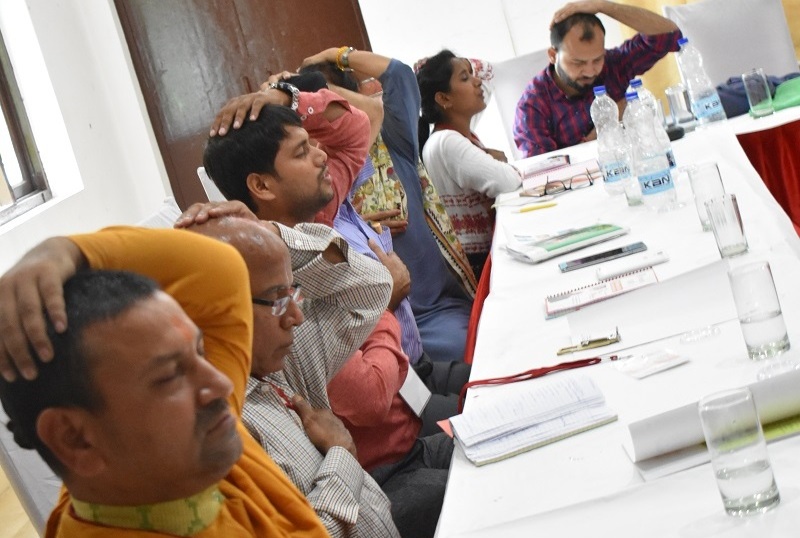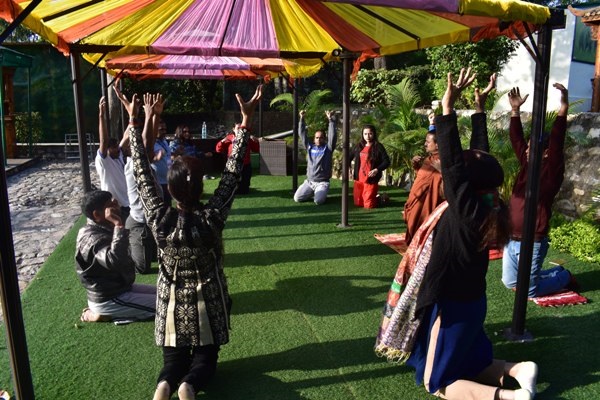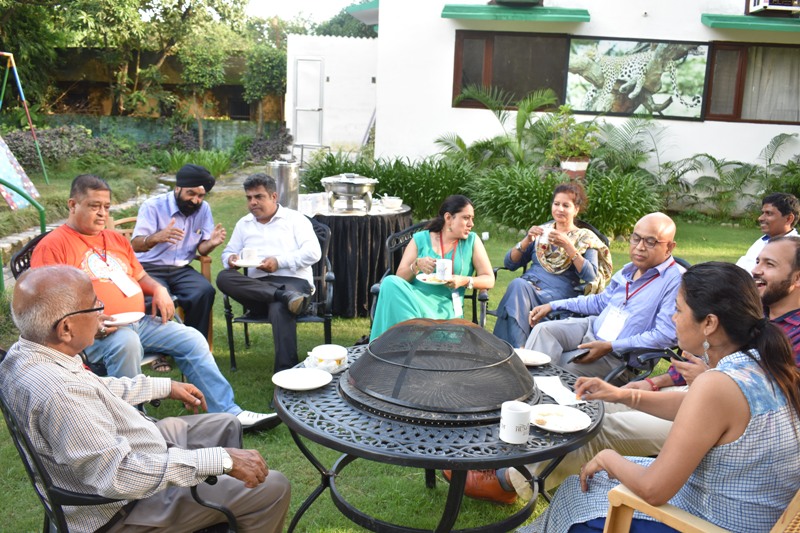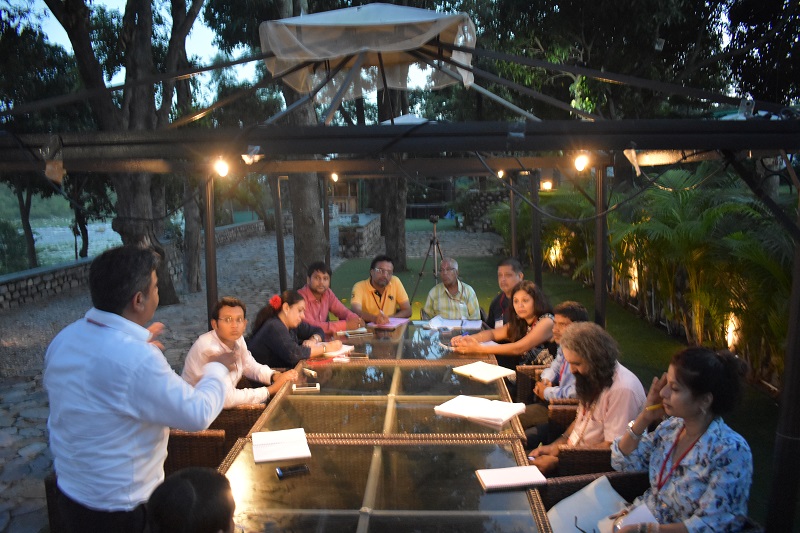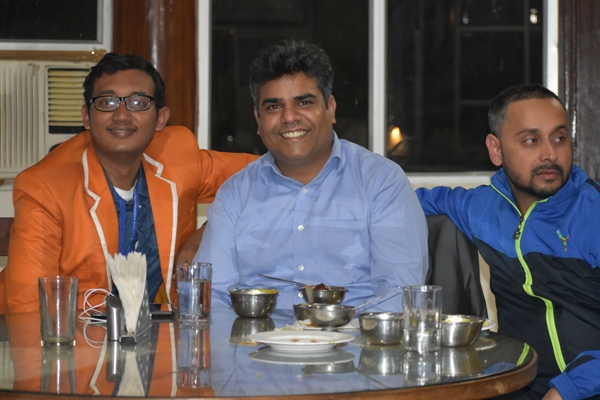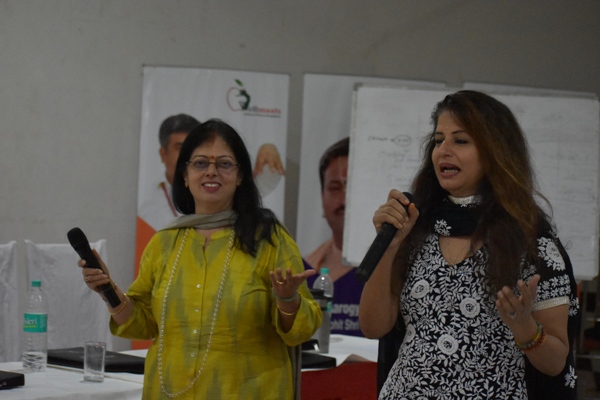 ---
---
Like and Share on Facebook
---
---