180degree – Transforming Lives
The Platform for HUMAN ENGINEERING
180degree is a HUMAN ENGINEERING platform to ignite the intensity of human mind & behavior by several approaches taken together. Every day we intake garbage as black thoughts, negative messages; and learn to conflict by the actions, behavior & companion. Here, we focus on bringing back the power of self – a complete human engineering.
Human engineering has become the need of today which encompasses a variety of components such as:
Health Development
Persona development
Stress management
Image Management
Organizational development
Training
Counseling
Career development
Skills Development
Our Belief
Every human is having a Potential to live life to fullest. The need of the hour is:
Inspiration
Motivation
Encouragement
Mind-Body-Spirit Synchronization
Moral & Spiritual Up-lifting
Human Values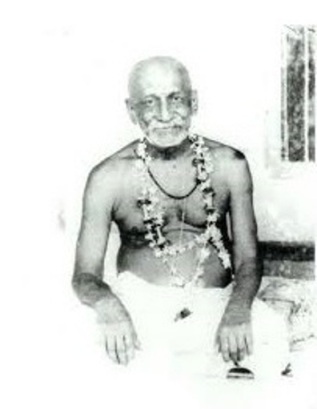 Key Issues with Learning & Education
Learning is a continuous process which not only enhances our knowledge and skill, but also develops our behavior towards the changes the world is seeing.
After academic education, most of the people stop their regular and systematic learning process and make our beautiful mind a "garbage storing bin".
The most common skills which are required for a Great success are not taught in the formal education.
During the formal education, most of the people miss the Life's education and reach a struggle stage where their mind and brain continuously create inner conflicts. Many a people faces world as a different reality in comparison to what they have imagined before they did not reach.
Training & Development
Training and Development (T&D) encompasses three main activities: training, education, and development.
Training: This activity is both focused upon, and evaluated against, the job that an individual currently holds (Skill Sharpening).
Education: This activity focuses upon the jobs that an individual may potentially hold in the future, and is evaluated against those jobs (Skill Enhancement).
Development: This activity focuses upon the activities that the organization employing the individual, or that the individual is part of, may partake in the future, and is almost impossible to evaluate. (Skill Development)
180degree for Organizations:
180degree is a leading edge of comprehensive training industry that provides customized services and solutions to different Industry verticals.
Since inception, "180degree platform" is focusing on achieving the Personal/ Family/ Business goals of their customers & partners through quality and timely delivered services and solutions. Our team of experts and facilitators is empowered by process skilled, domain experienced professionals who all are immensely competitive in their domain area in three Areas.
Our business philosophy is to "Create value through competitive training solutions". Our endeavors to provide innovative business solutions to different industry verticals at a very competitive cost through a rich combination of processes, technology and skilled manpower.
It is an initiative by MAATS Consultants Private Limited. The company initiated its operation in India in 2013 by a very Dynamic Team of Consultants, who are having rich experience in their respective domain.
Building Foundations in Organizations:
Talent, knowledge, and skill alone won't compensate for a sour relationship with a superior, peer, or customer. Training an employee to get along well with authority and with people who entertain diverse points of view is one of the best guarantees of long-term success in order to achieve and maintain a competitive advantage for the organization.
Employee Training and Development is essential to the ongoing success of every organization. It enables employees to develop skills and competencies necessary to enhance bottom-line results for their organization. It helps to develop the faith on the organization and its work culture which enhances the feeling of togetherness to achieve the organizational GOAL.
We work with your leadership team to identify training needs, and to design, develop, implement, and evaluate employee training and development programs to meet your company's strategic objectives. Our experience and insight can shorten your time to hit your milestone and free you to focus on your core areas more effectively.
We have experience in developing end-to-end T&D programs in the area of:
Organization Health & Wellness
Sales & Marketing
Business Development
Operational Efficiency
Sales Management
Leadership Development
Employee Performance & Productivity
New Market & Business Expansion
Specialised Technical Skills
Organizational Structuring
And all performance is directly proportional to HUMAN ENGINEERING.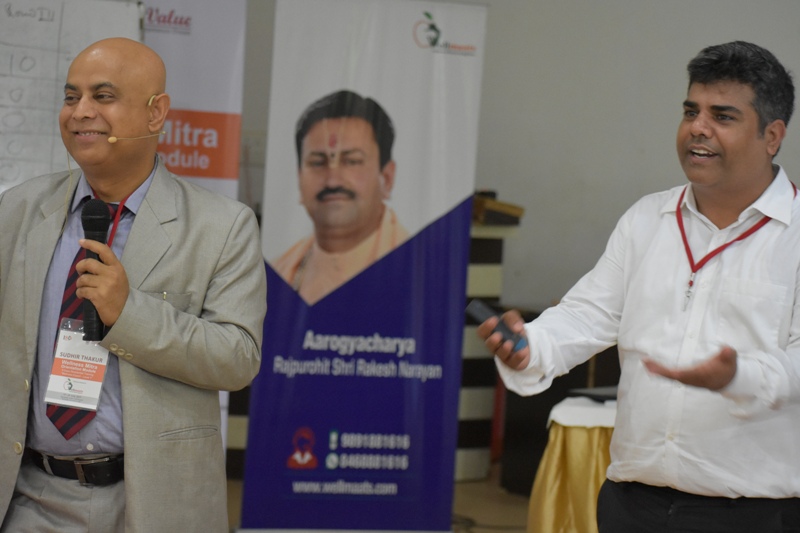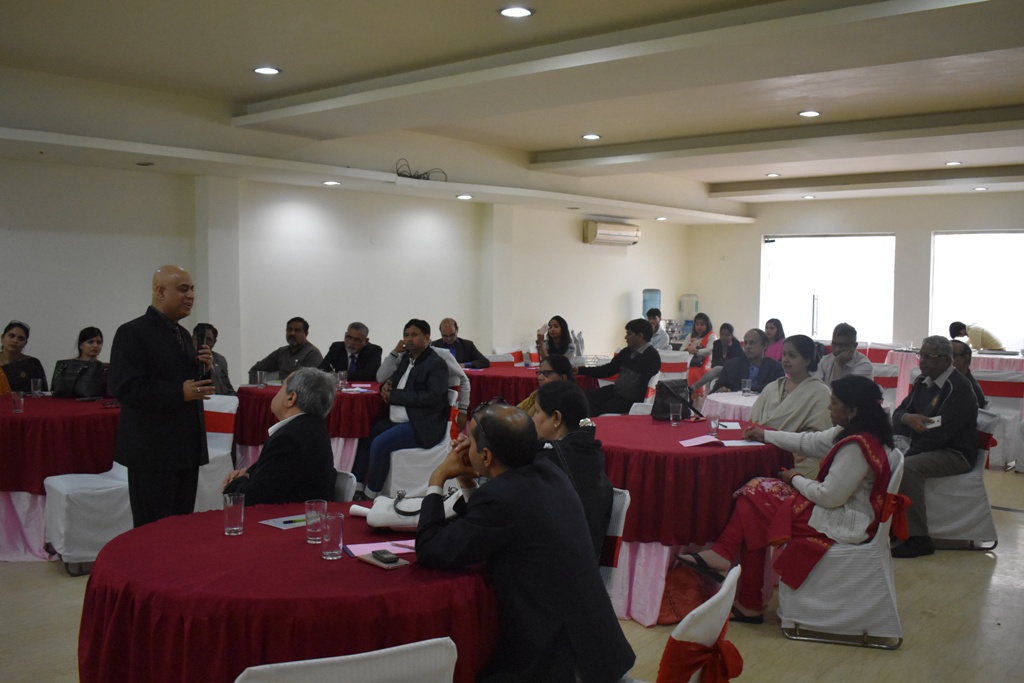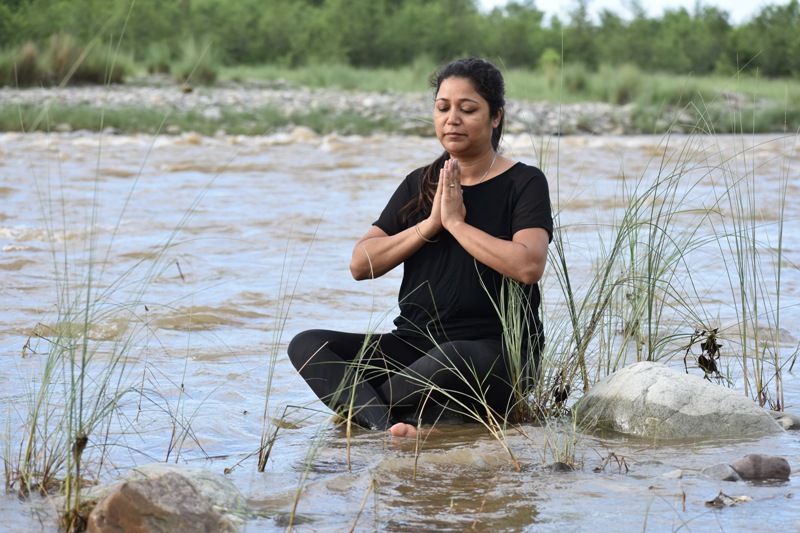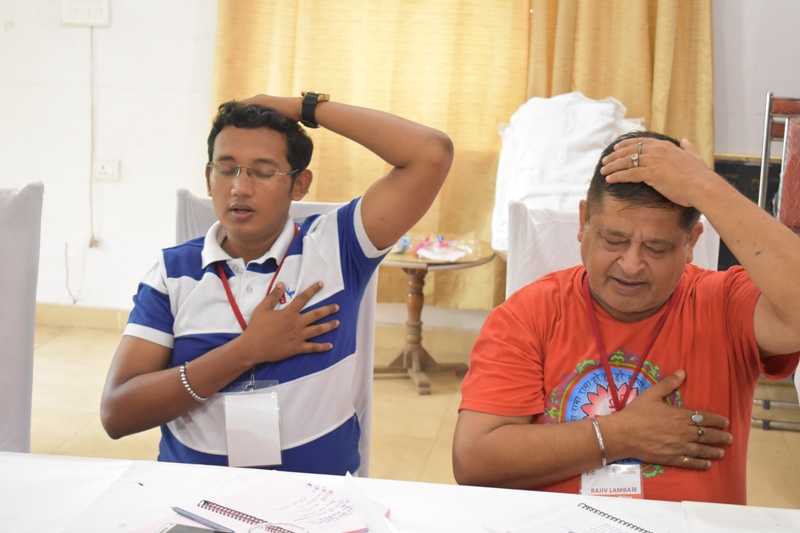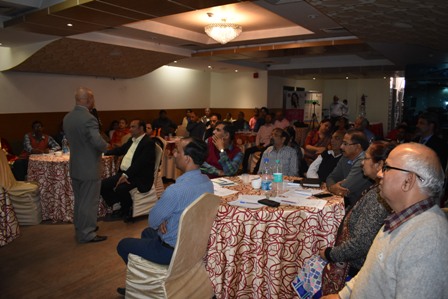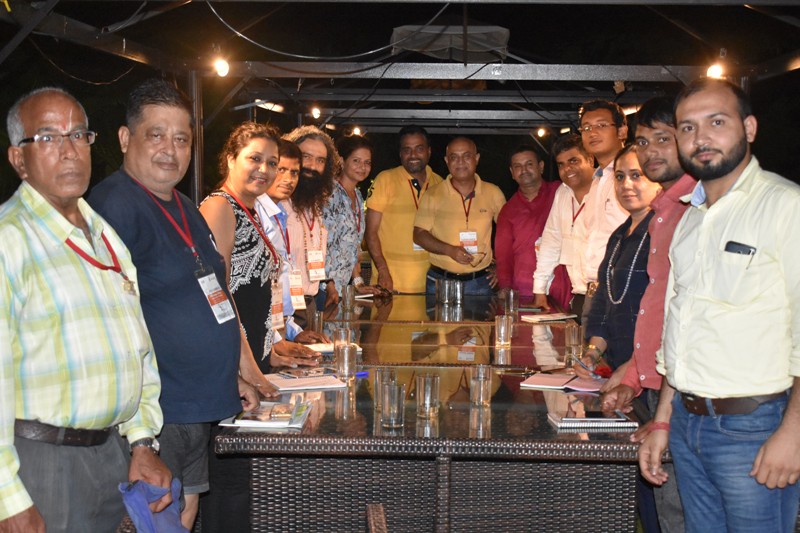 180degree Advantage
Unified platform for Dynamic Human Engineers
Covers wide aspects of Human Needs for Their Success
Focus on Internal Uplifting to achieve External Manifestation
Works on Synchronization Mind-Body-Soul
Fulfilment and Life of Great Achievement is at CORE
Intense Programs on Skill and Knowledge Development