---
Re-Boot Residential Program
Ayurvedic Way to treat Diabetes & Related Ailments
---
Every time we hang with the system, we prefer to Reboot it to start again from the beginning. Oh! Some virus must have attacked - diabetes, blood pressure, hypertension, cholesterol, insomnia, thyroid, PCOD or asthma; all are lifestyle disordered illness caused by the imbalance of nature and its vital elements "Panch-mahabhoot".
Most of the today's diseases are actually disorders. These are results of imbalance of various vital "life elements". Many ailments are directly related to lifestyle, food habits, thought patterns, and not having special nutrition/ herbs in day to day life. It is also imbalance and non synchronization of Mind, body and soul. Moreover many diseases are related to emotional and mental blockages which we create in our day to day lives.
As per Ayurveda and Ancient energy healing science, one can not ignore Mind's role in treating the body. One can not ignore Energy/ Vibration level while dealing with diseases. Along with working on Body with various herbs, nutrition, food & water, Ayurveda also teaches us towards healing at level of energy.
Let us help you in learning for to Re-Boot your system to format again in our residential course which is a intense environment to heal you. This is a unique program where you will be assisted and trained by wellness experts in various dimensions. Nature and Ayurveda has its treasure methods and therapies to keep one fit and treat one optimally. You can adapt the practical aspect of Ayurveda and therapies in your daily life after attending this course.
---
Programme Highlights
Ayurveda Culture - The Perfect Life Style
FWAYADA - Multiple Ayurvedic & Natural Therapies
Train the mind to heal the Body
Empower the Body, Mind & Soul
Ayurvedic Herbs & Specialized Medicines
Home Remedies for Busy Lifestyle
Dosh & Disorder Specific Diet & Food
Reprogram the Life for New Reborn Life
Quick Relaxation in 1-2-3 Steps
Stress Releasing - Body, Mind, Emotional
Subconscious Healing
Subconscious Healing
Water Therapy
Detoxification Techniques - Organs Specific, Whole Body
Astro Analysis
NAAD Yoga
Yogic Healing & Mudra
Quantum Meditation
Brain Gym
Healthy Cooking
Wealthy Aanandam Programing
Regular Body Checkup & Health Monitoring
---
FWAYADA
Ayurvedic & Natural Therapies used in Re-Boot Programs
---
---
---
Programme Benefits
Learn to live Without Medicines
100% Ayurvedic Natural Remedies
Personalized Health Tips
Subconscious & Energy Healing
Learn Meditation and Pranic Healing
| | |
| --- | --- |
| Date: | 1st - 5th Oct 2021 |
| Location: | Jim Corbett, Ram Nagar |
| Check In: | 6pm, 1st Oct, 2021 |
| Check Out: | 7pm, 5th Oct, 2021 |
| Price: | 48,000 /- + GST |
| | |
| --- | --- |
| Date: | 1st - 5th Oct 2021 |
| Location: | Jim Corbett, Ram Nagar |
| Check In: | 6pm, 1st Oct, 2021 |
| Check Out: | 7pm, 5th Oct, 2021 |
| Price: | 48,000 /- + GST |
---
---
---
---
Key Points
Life is not over because you have diabetes, Heart. Make the most of what you have, be grateful.
Every human being is the author of his own health and disease
Managing your Health is not a Science, it is an Art
I am not ill, my Vital Elements are a bit imbalanced
---
Re-Booting Life
Re-balance your Vital Elements to get your Life back
---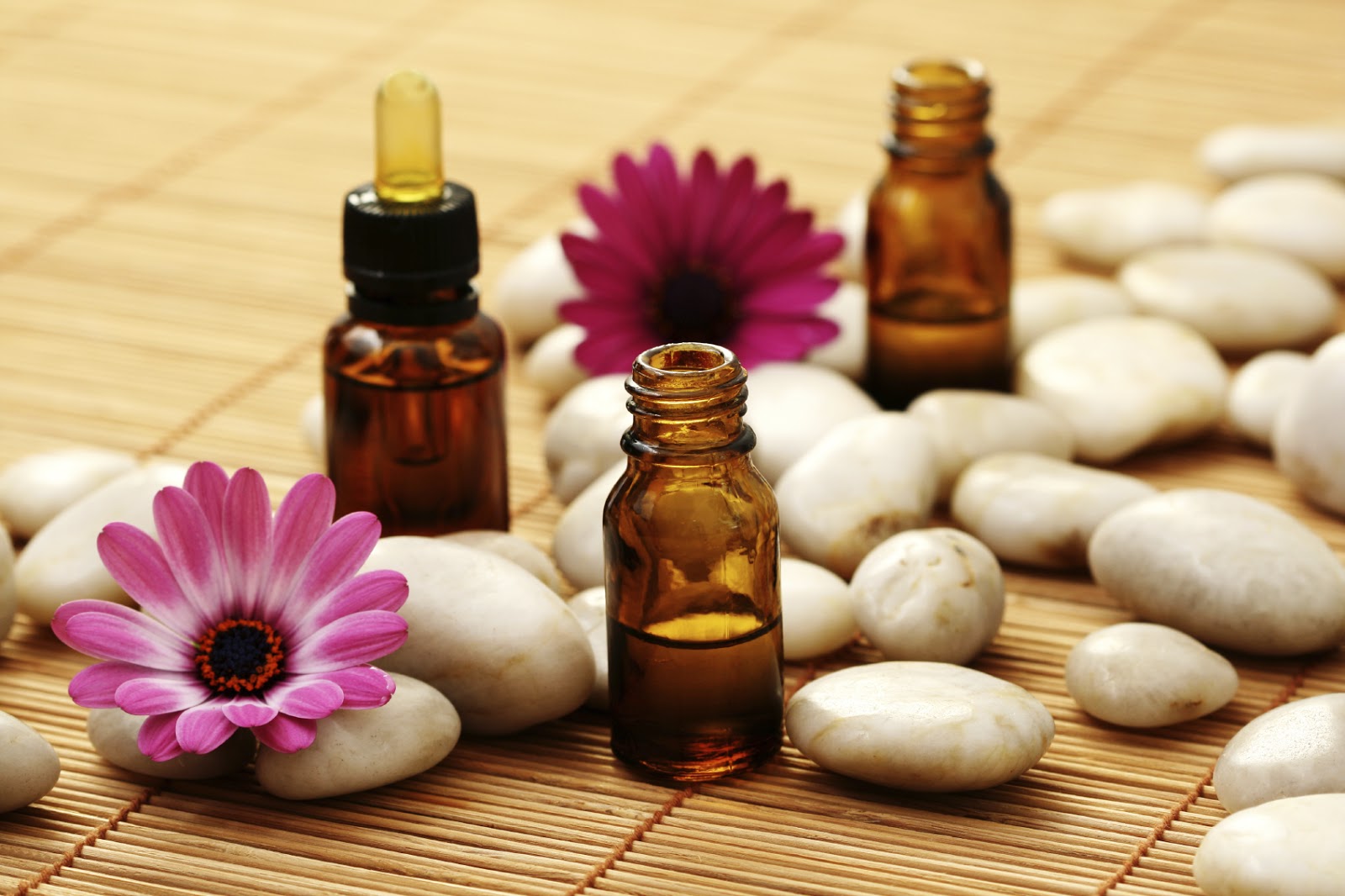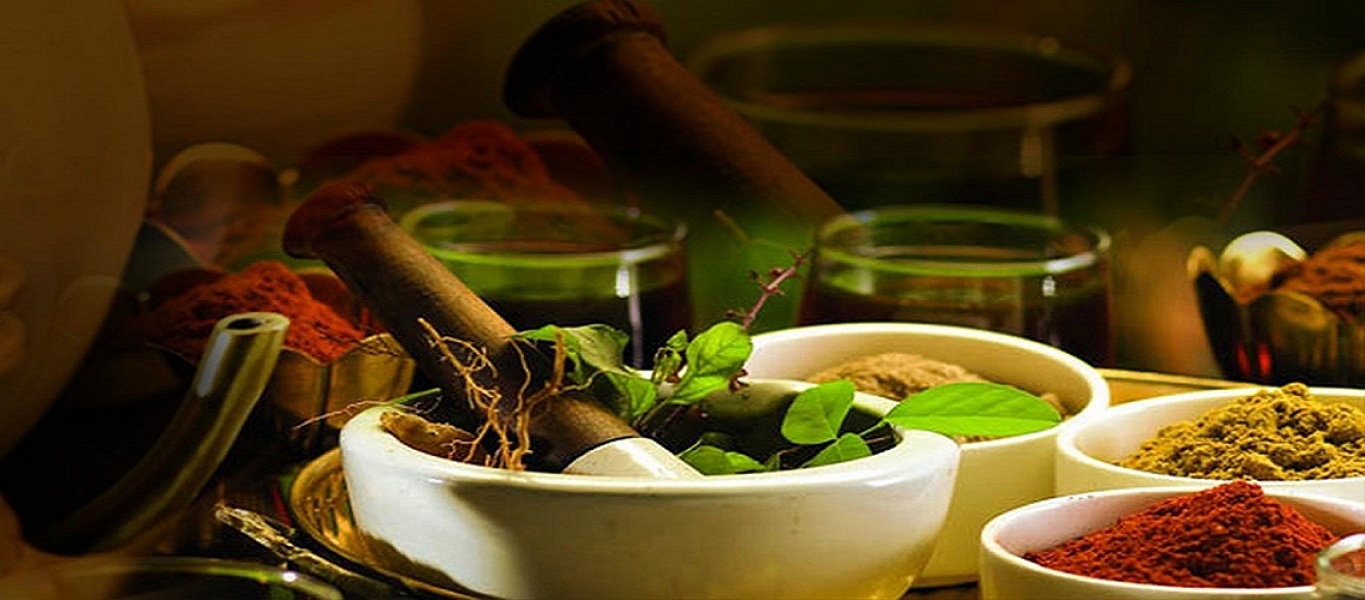 ---
Re-Boot Wellness Camping
Intense Levels to Heal YOU more deep within.
---
---
---