---
---
Daulat Ke Darwaje
KNOCK the DOORS towards MASSIVE wealth creation
---
Do you want to know why you are still struggling with MONEY?
Is MONEY a challenge in your Life?
Is your Business not expanding the way you want?
Has your schooling stepped you into a never ending RAT RACE?
Are you still living Pay-cheque to Pay-Cheque?
Do you want to know secrets for MASSIVE WEALTH CREATION?
Your thinking about money, wealth and richness leads you to way to Wealth Creation. But what thoughts? We all are taught specific principles to NOT to become wealthy in our formal schooling, so TRADITIONAL thinking will NOT help.
Traditional education and formal schooling system has created a breed of professionals and experts in certain domain. This whole system has not trained individuals to build businesses, make investments and create wealth. So, if you want to create next level of growth and wealth, you need completely learn new values, new habits, new principles and live it day and night.
---
It is Well Researched and Proven that
---
Businessmen and Founders who are not Changing Themselves from the Traditional Way to Modern Way of doing business, are going out of Market and Businesses at much faster speed today !!
Entrepreneurs and Businessmen who are NOT good at Resource Mobilization & Channelization, keep on struggling for Business Resources all the Time !!
Most of Business Founders LOOSE almost ALL of their MONEY, ASSETS & WEALTH in first TWO Businesses !!
Most of the Entrepreneurs who are NOT Updating themselves LOOSE All of Their Money, Investor's Money and Bank's Money in first TWO years of Businesses !!
Many Founders Keep on Living in Deep Financial Debts because of their Lack of Financial Intelligence !!
Most of the Businesses fail or keep Riding on Roller Coaster Ride because of its Founders and Their Limited Perspectives !!
Many Businesses Don't Reach "Take-Off Stage", just because of Lack of Skills, Knowledge and MIND-SET of their OWNERS !!
In todays Fast Changing Markets Scenario and Era when Business Dynamics are Varying much faster than earlier, "SAME " Business thinking and Knowledge is NOT working anymore !!
Businessman who are NOT updating their MIND SET, are Missing Their GOALS and GRWOTH repeatedly !!
---
You might be facing some similar issues in YOUR Business !!
---
Insufficient Sales Funnel and Closures
Outdated Marketing Strategy
Inefficient Operations
Team Problems
Inter-departmental & Inter-branch Coordination GAPS.
Non Skilled Man-Power and HR Systems.
Execution Failures
Leadeship Team Issues
Lack of Resources
Limited Market Access
NO Profitability, Losses and Repeated Debts
Confused Strategy
NO Guidance or Mentoring to OWNERS
There can be Many More......Much More......
---
---
"DAULAT KE DARWAJE"
- a unique program, which is specifically designed to start re-programing your mind and shifting your paradigm for a new journey of "true wealth creation". All the principles will help you in building relevant Business and Investment strategies in your life.
---
---
Programme Highlights
Wealth Mindset Vs Poor Mindset
Mental Blocks which are keeping you struggling
Key Belief Systems which are different in Riches
Principles to expand your Business multifold
Role of Mental Mapping and Right Goals
Practical Aspects to Wealth Creation
How to open Doors to Wealth Creation in 2021 for Your family.
Your Role as a Businessman and Investor
---
---
---
Upcoming Date
| | |
| --- | --- |
| Date: | 25th Oct 2021 |
| Location: | The LaLiT, Connaught Place, New Delhi |
| Time: | 9:00 AM to 5:00 PM |
| Price: | ₹ 15,000/- Per Participant (Including GST) |
25th Oct 2021
The LaLiT, Connaught Place, New Delhi
9:00 AM to 5:00 PM
₹ 15,000/- Per Participant (Including GST)
---
---
---
---
"Learn... ! Implement... !! Breakthrough... !!!"
Decide to come out of IGNORANCE towards Wealth Creation......
Build a WEALTHY LIFE for yourself and your family.....
Live life of ABUNDANCE....
Grow your BUSINESS multifold and profitable.....
Learn to create multiple passive INCOME streams.....
Open the doors towards RICHNESS & WEALTH....
Start Transforming your FINANCIAL LIFE in 2018
---
Re-create Your Financial Life !!
Decide to Master Wealth Creation Secrets and New Rules of Money
---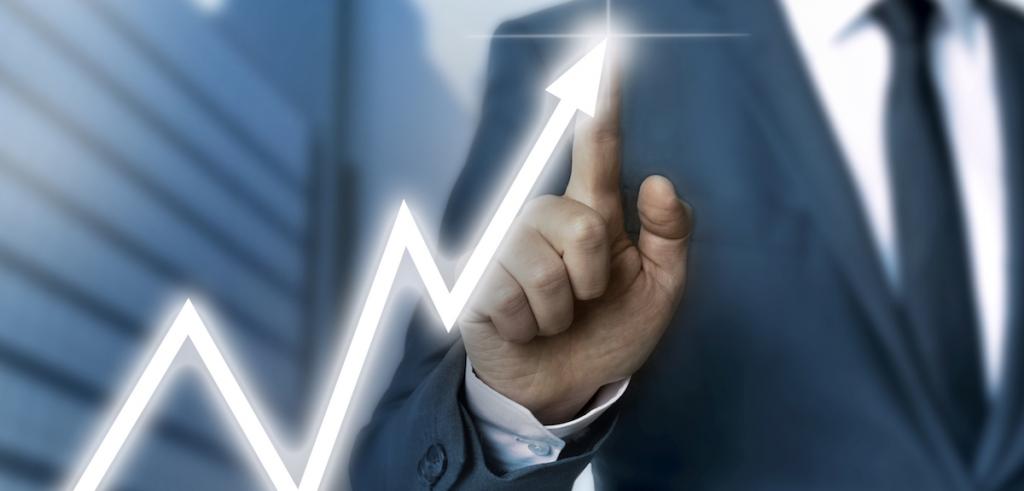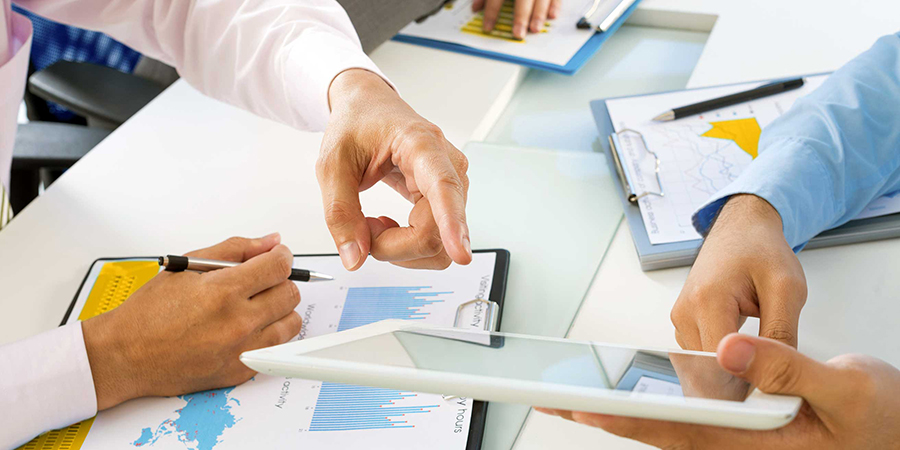 Understand the new rules of Money
Know how rich people grow their Businesses
See how investors invests with Intelligence
Get what wealthy people have learnt about Money
Practice the principles in your Financial life to see the Change
Master the rules & Build BIG Businesses
Attract Opportunities & Open Multiple Doors of Money Flow
Decide to be An Expert in Creating Wealth
---
Daulat Ke Darwaje
An Intense Workshop to heal your FINANCIAL LIFE
---